Adventures In The Magic Kingdom
Released by Capcom in 1990, Adventures in the Magic Kingdom has the distinction of being the only Disney game to focus on the company's theme park rather than a character. You take control of a kid in a cowboy hat charged with finding six keys strewn about the park's various attractions so the gate to the castle can be opened in time for the big parade. Thrilling.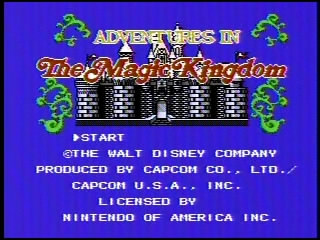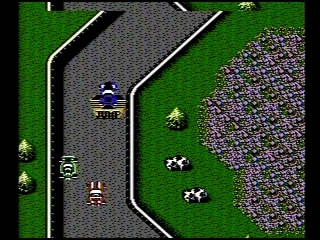 commentary available as audio track 2
Get Flash to see this player.