James Bond 007 in Agent Under Fire
Released in November 2001 for PS2, (later for GameCube and XBox), in James Bond: Agent Under Fire, you play the role of James Bond, the world's most famous secret agent. CIA agent Zoe Nightshade has gone missing. She had been investigating the connection between a Hong Kong-based bio-technology firm, Identicon, and its parent company, Malpravce Industries. The investigation is of keen interest to M16, so you must rescue her.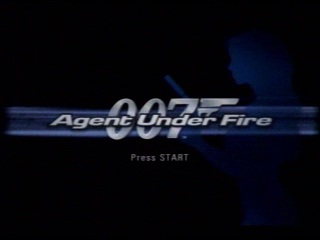 Get Flash to see this player.