Alien Shooter: Vengeance
Released in February 2006, Alien Shooter: Vengeance is an aptly-named sequel to Alien Shooter. Featuring an endless horde of monsters to slaughter and a plot insignificant enough not to get in the way of killing, it improved on the original title in many ways. In addition to mindless (and entertaining) violence, it also includes RPG elements to spice the gameplay up.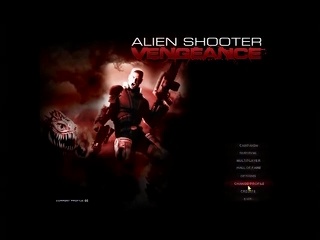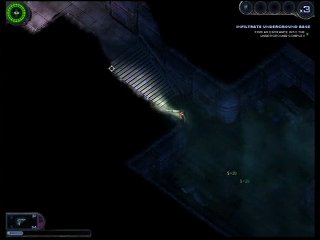 Get Flash to see this player.