Altered Beast
Released in 1989 as the first pack-in for the Sega Genesis, Altered Beast wowed everyone with its detailed graphics that showed off the protagonists' rippling muscles. The game is still a classic to this day, not for being good, but for being the first pro-furry game in existence.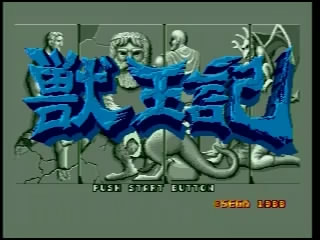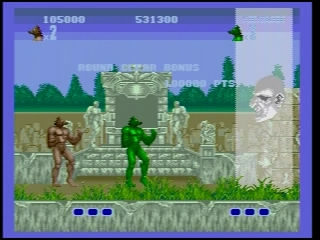 commentary available as audio track 2
Get Flash to see this player.