Area 51
Released in April 2005, Area 51 was supposed to be a remake of the arcade classic, but there was a change in plans at the last second. You play as Hazmat Specialist Ethan Cole, who is sent into Area 51 after a virus is leaked and communication with the base's scientists is lost. The virus turns anyone who touches it into a mutant alien.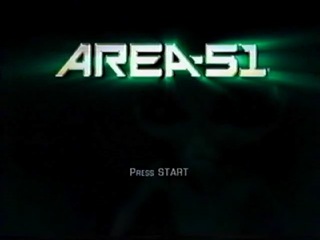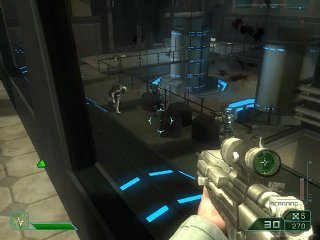 commentary available as audio track 2
Get Flash to see this player.