Baldur's Gate: Dark Alliance
Released on December 3, 2001 for Playstation 2, October 22, 2002 for Xbox, and November 20, 2002 for Gamecube, Dark Alliance annoyed Baldur's Gate fans by turning their beloved epic RPGs into a hack-and-slash action game. Players pick between three fantasy archetypes and set out to vanquish a vague evil.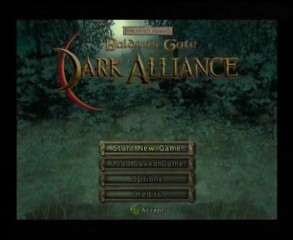 Get Flash to see this player.