Baten Kaitos: Eternal Wings and the Lost Ocean
Released in November 2004, tri-Crescendo and Monolith Software's Baten Kaitos is the story of Kalas and Xelha and their struggle to save the world from a dead god. In the world of Baten Kaitos, everything can be stored as magic playing cards, and so the absurd but fun battle system (involving playing combinations of cards) is the game's main attraction. The other main attraction is the terrible voice acting.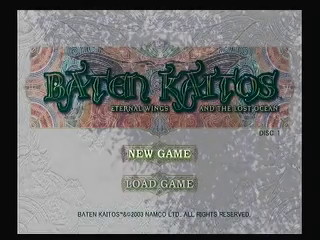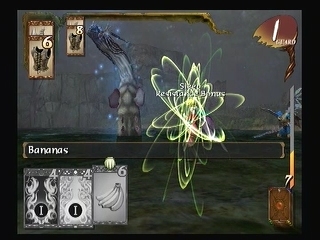 Get Flash to see this player.