The Adventures of Batman & Robin
Released in 1995, The Adventures of Batman and Robin was hyped by video game magazines for its impressive graphics and smooth animation. However, when it was released, the game received mediocre reviews due to the repetitive levels and overly difficult challenge. You choose either Batman or Robin (surprise surprise) and take on the Joker, Two-Face, Mad Hatter, and Mr. Freeze, who all recently escaped from Arkham Asylum.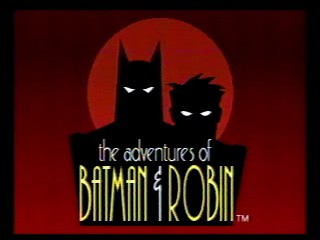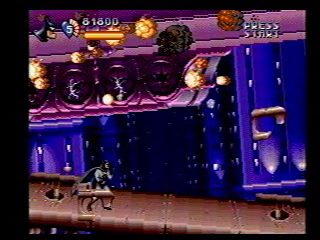 Get Flash to see this player.