The Adventures of Bayou Billy
Released in June 1989, Adventures of Bayou Billy is probably best known as "the game that kicks your ass in the first stage" and being obviously influenced by Crocodile Dundee. As Billy West, you have to save your girlfriend, Annabelle Lane, from the evil clutches of Gordon so you can get into a hot, 8-bit make-out session with her.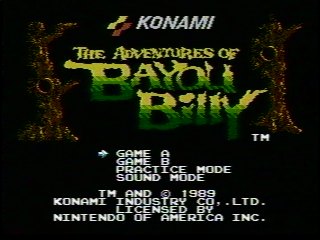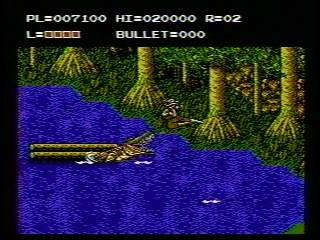 Get Flash to see this player.