Blaster Master
Released in November 1988, Blaster Master is the US version of the Japanese run-and-gun Famicom game Super Planetary War Records: Metafight. The US version features a completely different (and somewhat nonsensical) plot while playing exactly the same. Combining both side-scrolling and bird's-eye-view gameplay, Blaster Master distinguished itself as a classic for the Nintendo.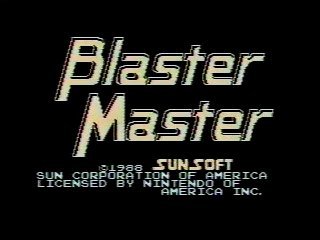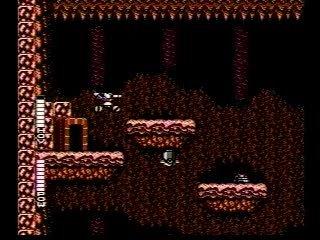 commentary available as audio track 2
Get Flash to see this player.
Get Flash to see this player.