Bomberman 64
In his first 64-bit adventure, released in November 1997, Bomberman's day starts out like any other: a massive battle station run by a dark warrior and encircled by the chained remnants of conquered worlds descends upon planet Bomberman and steals the life-force of the planet using the Omni Cube. A mysterious golden figure named Sirius has pledged his support for Bomberman's quest to destroy this new threat. Puzzles, explosions, and large bosses are all par for the course.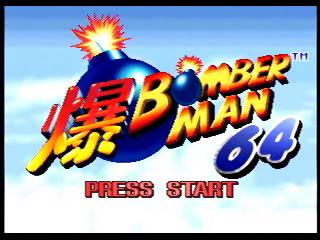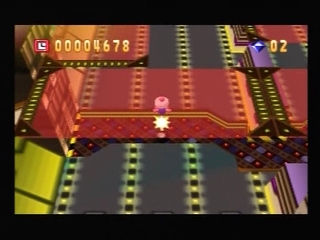 Get Flash to see this player.
Get Flash to see this player.