Brave Fencer Musashi
Released in November 1998, Brave Fencer Musashi follows a hero, Musashi, who is summoned by Allucaneet's princess, Fillet. The quest involves Musashi collecting the five scrolls to stop the evil Thirstquencher Empire, ruled by Flatski. This game teaches a valuable lesson: never starve your employees while making a game, or else they'll rebel by naming most of the characters and places after food and drinks.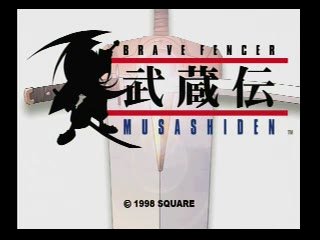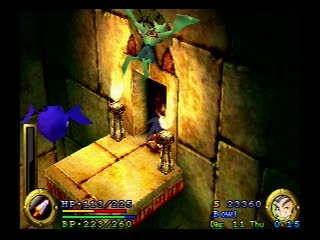 Get Flash to see this player.