Castle Crashers
Released on August 27, 2008, Castle Crashers is one of the most popular games on Xbox Live Arcade, surpassing a million downloads. Developed by Behemoth, of Alien Hominid fame, this game is a throwback to the days of Technos beat 'em ups such as Double Dragon and River City Ransom. Those old games lack a certain amount of animals crapping themselves, however: a void that Castle Crashers neatly fills.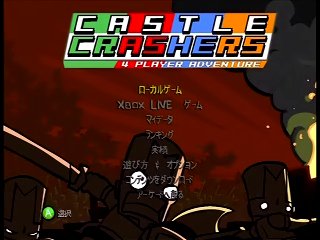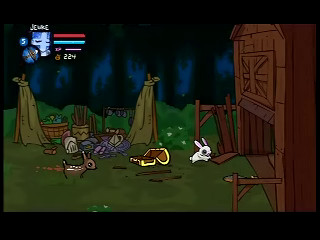 commentary available as audio track 2
Get Flash to see this player.