Castlevania: Legacy of Darkness
Released on November 30, 1999, Castlevania: Legacy of Darkness is the game that Castlevania 64 should have been. Legacy of Darkness is a sequel, a prequel, and a remake all at the same time. While Reinhardt and Carrie return, you have to play through the game first as two new characters: Cornell, a man-wolf looking to save his sister Ada in events 8 years prior to Reinhardt and Carrie's stories; and Henry, a young boy originally saved by Cornell who comes back later with a mean 6-shooter to clean up Reinhardt and Carrie's messes. This game features new levels, new music, new bosses, and old levels completely revamped to create a completely new experience.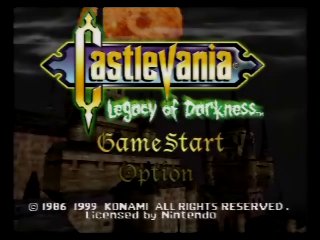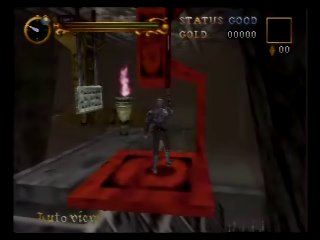 Get Flash to see this player.