Castlevania: Order of Ecclesia
Castlevania: Order of Ecclesia was released in October 2008 as the third Castlevania on the DS. Taking place after the events of Symphony of the Night, Shanoa is a member of an organization seeking to seal Dracula with magical "Dominus" glyphs derived from his powers. While still retaining the RPG elements of the previous DS games, Order of Ecclesia harkens back to older Castlevanias with its linear progression in locations outside of Dracula's Castle. However, like the plot, there are a more than a few twists to change up the gameplay.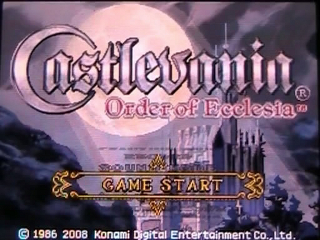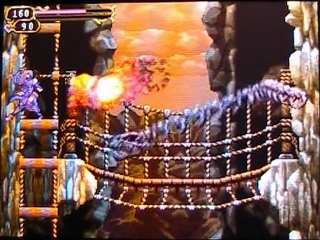 Get Flash to see this player.