Chameleon Twist
Released in December 1997 by Japan Supply System, Chameleon Twist was one of the first Mario 64 clones to hit the N64. The game stars chameleon/human hybrids that can use their tongue in any way you can imagine. Everything revolves around their long, sticky appendages -- it's difficult to get far without using them to solve a puzzle or conquer an obstacle. The goal of the game is rather nebulous; get to the end of each stage and be confused about the lame Alice in Wonderland references.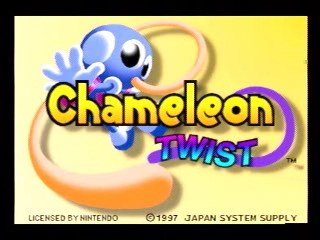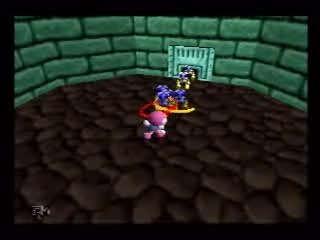 Get Flash to see this player.
Get Flash to see this player.