Conker's Bad Fur Day
Released in March 2001, Conker's Bad Fur Day took the gaming world by storm... well, at least, that portion of the gaming world who bought the game. Its cute main character belies the well-deserved Mature rating. Those who passed it over missed out on a well-paced, challenging platformer with incredibly funny (and raunchy) cinema scenes. The single-player game was later remade for the Xbox in Conker: Live and Reloaded, released in June 2005.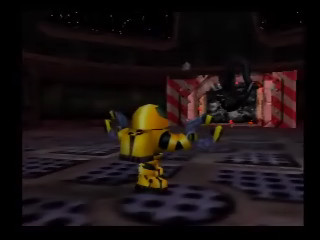 Get Flash to see this player.