Crash Bandicoot 3: Warped
October 1998 marked the end of the triumphant era of platforming bandicoots. Many critics agreed that this game was the pinnacle of what the bandicoot has starred in so far. So, what does Sony do about this? Buy out Naughty Dog as a first party developer doomed to make non-Crash PlayStation-exclusive titles forever, and force them to sell the Crash Bandicoot property to crappy developers who have struggled to produce a decent Crash game since.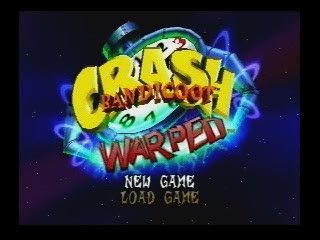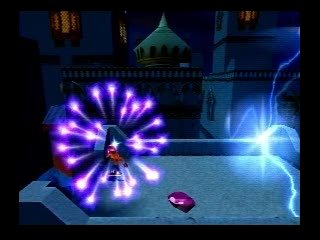 Get Flash to see this player.