Dawn of Mana
Released on May 22, 2007, Dawn of Mana is the 4th numbered game in the Seiken Densetsu series, and is part of the World of Mana compilation. The story tells about the origins of various Mana elements, including the Mana Tree. Dawn of Mana follows the young hero, Keldric, his friend, Ritzia, and the young spirit, Faye, as they battle to try to stop Stroud from unleashing the dark power of Mavolia across the world.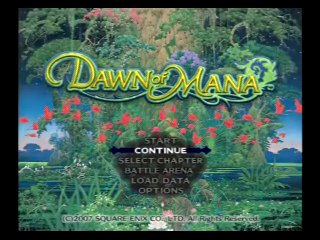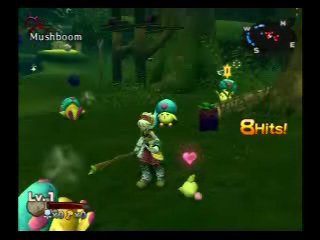 Get Flash to see this player.
Individual-levels run [Arena Bouts] in
1:23:30
Get Flash to see this player.