Road Runner's Death Valley Rally
Released in November 1992, this game is based on the classic cartoon starring Wile E. Coyote (Hungarius Uncontrolibus) and his ideal meal, the Road Runner (Speedomitrus Maximus). The Road Runner runs through the Nevada Desert to avoid the Coyote's many crazy gadgets and eventually journeys into space. It's not over until the Fat Lady sings.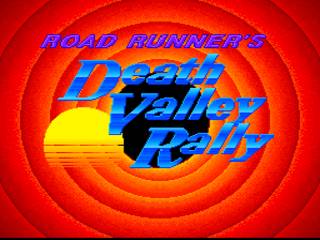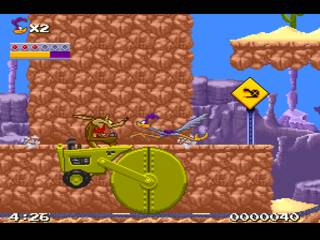 Get Flash to see this player.