Deus Ex: Invisible War
Deus Ex: Invisible War was released in December 2003 and faced the unenviable task of trying to live up to its critically acclaimed genre-bending predecessor. A number of gameplay changes were introduced such as the removal of the old skill system, the unification of different ammunition types and the abandonment of the lockpick. The game failed to impress many fans of the PC original, who regarded these and other changes as a way of "dumbing down" the Deus Ex experience to make it palatable for console players. Invisible War achieved decidedly lukewarm sales as a result.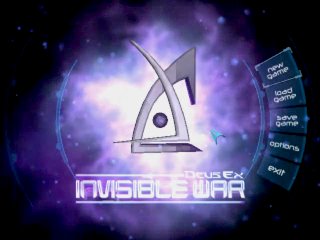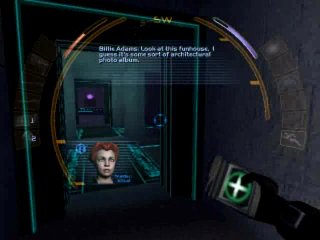 Get Flash to see this player.