Devil May Cry 3
Devil May Cry 3, released in March 2005, takes place 20 years before Devil May Cry. Dante is confronted by an unusual gentleman who informs him of a "Party" that Dante's evil twin brother, Vergil, is holding. Less than ten minutes later, the Temen-ni-gru, a tower that once served the link from the Demon World to the Human World, rips up from the ground, bringing with it a slew of demons and hellish monstrosities. Now, Dante has to race to the top of the tower using his skill in combat and his Devil powers to stop his brother from opening the portal to the demon world. A new version with the suffix 'Special Edition', released in January 2006, lets you play as Vergil.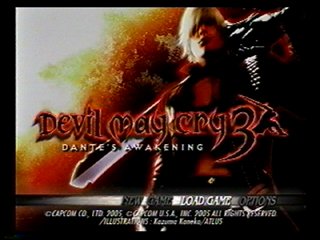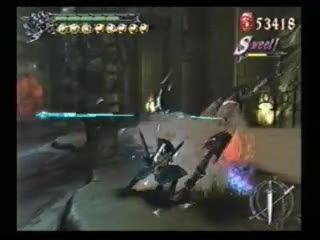 Get Flash to see this player.
Get Flash to see this player.