Die Hard: Nakatomi Plaza
Released in April 2002 by Fox Interactive, Die Hard: Nakatomi Plaza puts you in the bare feet of New York police officer John McClane during the events of the first Die Hard movie. The FPS allows the player to live the movie almost exactly as McClane did and even throws in a lot of side adventures and floors not explored in the film.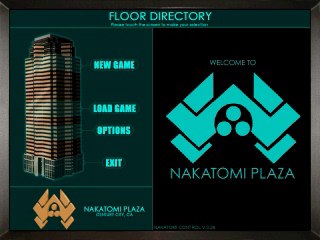 Get Flash to see this player.