Disney's Aladdin [Gen]
Released in November 1993 by developer Virgin Interactive, the Genesis version of Disney's Aladdin was one of the best selling games on the console. Taking control of the titular character, players are lead through a loose retelling of the animated film's plot, complete with flying carpets, genie lamps, angry guards, and a princess named Jasmine to be rescued from the clutches of Jafar.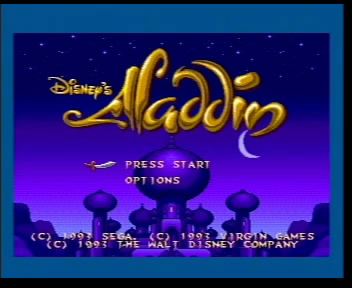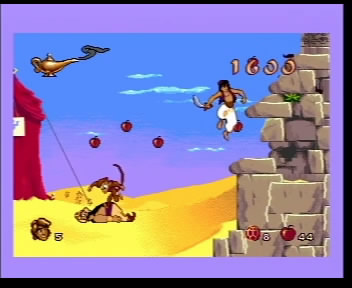 commentary available as audio track 2
Get Flash to see this player.