Disney's Aladdin [SNES]
Released in November 1993, Aladdin is a simple platformer game loosely based on events in the movie. The game was mostly overlooked in favor of the Genesis version, since the Genesis version had better graphics. As Aladdin, you run through locales in the movie until you fight Jaffar in the palace.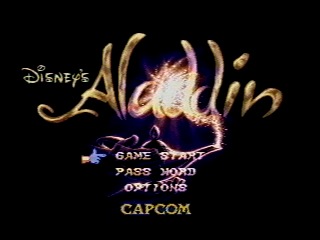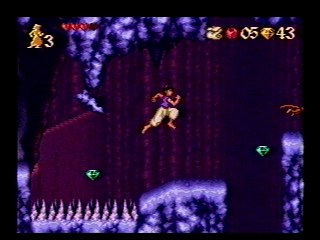 Get Flash to see this player.
back to lag.website
©Lag.Com 2011
execution took 18.08ms