Doom 3: Resurrection of Evil
Released in April 2005, Rescurrection of Evil takes place two years after the events of Doom 3. The UAC gets a signal from the now abandoned facility and you return to investigate it. When you arrive, you find a mysterious artifact which causes all hell to break loose... again. Fight your way back up to the surface with the artifact.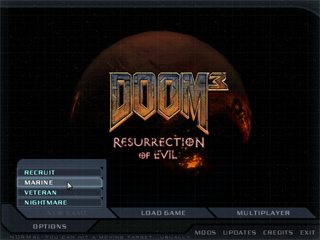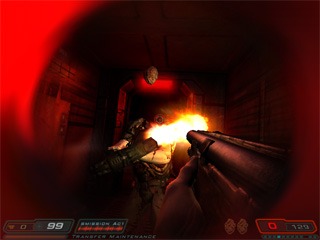 Get Flash to see this player.