Enclave
Released on July 29, 2002 for Xbox and March 11, 2003 for PC, Enclave is a third-person Action-Adventure RPG fetch-quest platformer and money management simulator. Despite the genre, Enclave is a pretty cool game. The story revolves around a complicated stand off between the powers of good and evil (read: Light and Dark factions). Each side has its own unique levels and missions, with the overall theme of "enter room, kill x amount of enemies, maybe pull a switch, move to next room."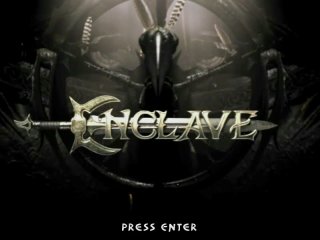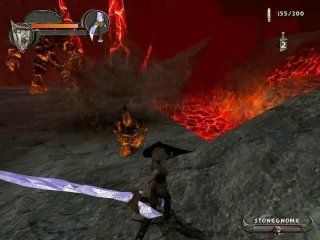 Get Flash to see this player.
Get Flash to see this player.