Eternal Darkness: Sanity's Requiem
After four years in the making, this very-hyped Survival Horror game for the Gamecube was finally released in June of 2002. Take the role of Alexandra Roivas as she investigates the events surrounding the death of her grandfather, Edward Roivas. When she finds 'The Tome of Eternal Darkness', you take the role of many characters in the past. They all play a part in a 2025 year old plot by entities known as 'The Ancients' to take over the world.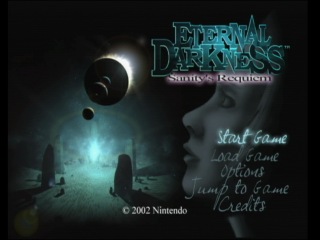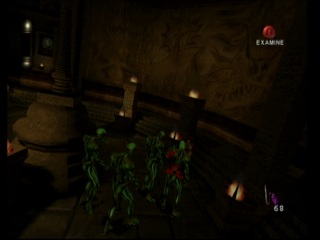 Get Flash to see this player.