Final Fantasy Legend
Originally released in Japan in December 1989 and brought to North America in September 1990, The Final Fantasy Legend is not actually a Final Fantasy game. As part of its English translation, this first game in the SaGa series was renamed to take advantage of the success of the Final Fantasy brand. A group of adventurers attempts to scale a tower that is said to lead to Paradise. However, to reach higher floors, the heros must find the Sphere located in each of the worlds attached to the tower. What mysteries await them at the top?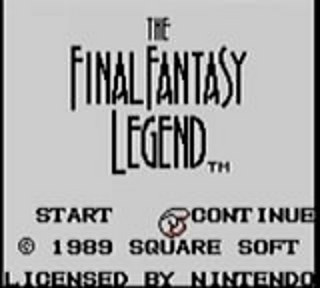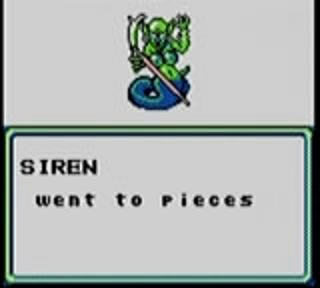 Get Flash to see this player.