Adventures of Lolo 2
Released in March 1990, Adventures of Lolo 2 features the same addictive puzzle gameplay that was featured in the first game. Once again the Great Devil captures Lala, and Lolo has to rescue her from the Devil's clutches. Lolo 2 improves on the first game with a remastered soundtrack, better variety in graphics, and an "epic" clash between Lolo and the Great Devil.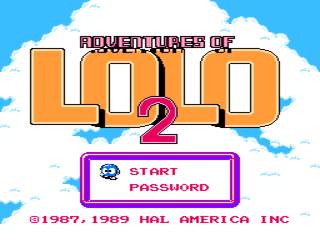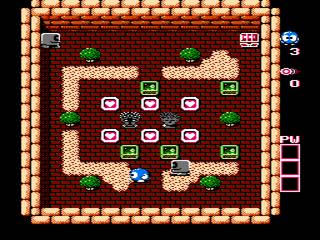 Get Flash to see this player.