Adventures of Lolo 3
The third and final Lolo game for NES came out in September 1991. Adding a world map and doubling the number of levels to 100, Lolo 3 is incredibly difficult. The puzzle elements are the same with only one new addition, but there's nine boss fights to tackle as well. You can even play as Lala!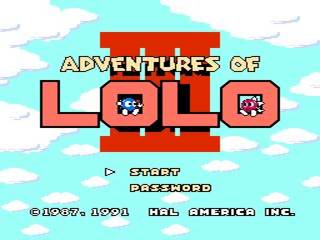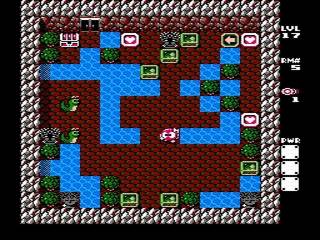 Get Flash to see this player.