Who Framed Roger Rabbit?
Released in September 1989, "Who Framed Roger Rabbit?" is based on the film of the same name. As private eye Eddie Valiant, the player must find the pieces of Toontown's will while keeping Roger safe from Judge Doom's henchmen. The main characters from the film make appearances, including Benny The Cab who is instrumental in exploring Toontown before the final confrontation with the menacing Judge Doom.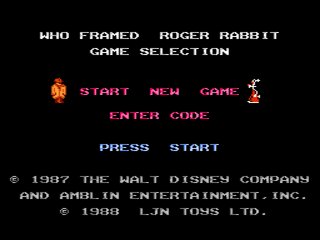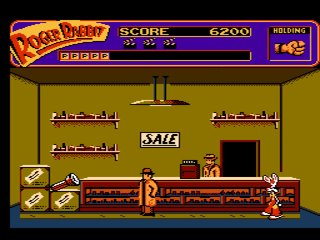 Get Flash to see this player.