Wipeout 64
Wipeout 64 is the third installment in the Wipeout franchise and was released on March 11, 1998 in the US. It was the first and only Wipeout to appear on a Nintendo console, and features the usual high speed futuristic anti-gravity racing. The game was generally well received, with the N64 controller adding a unique feel to gameplay that was otherwise similar to that of Wipeout XL/2097. Wipeout 64 featured only one original track, the others being heavily altered versions of the tracks that appeared in the previous two Wipeout games.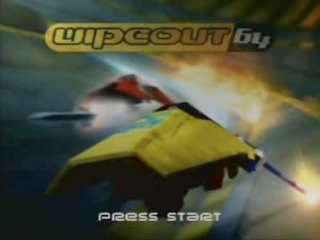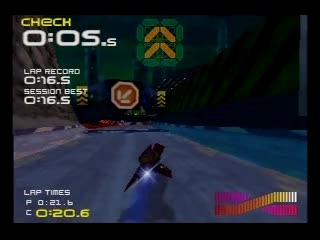 Individual-levels run: table
Get Flash to see this player.