Wonder Boy III: The Dragon's Trap
Released in 1989, Wonder Boy III: The Dragon's Trap is an adventure, platformer, and RPG hybrid that was actually the fourth entry in the Wonder Boy series of games. The genius marketing department at Sega decided that since it was actually a direct sequel to the second game (you even start off in the final level of the second game), it should of course be titled as the third game in the series. To confuse things even more, various ports have had titles such as "Monster World 2", "Monica's Gang", and "Dragon's Curse." And you thought the Final Fantasy Series had idiotic naming conventions!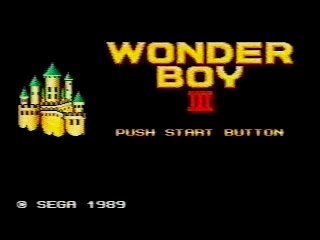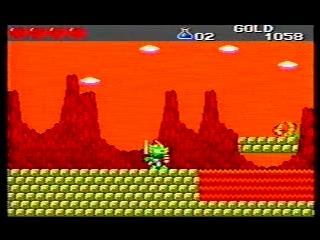 Get Flash to see this player.