World Molder
In December 2008, World Molder was released as an indie game on the Xbox Live Arcade. As advertised, the player is able to use his/her abilities to alter the shape of the terrain to solve puzzles and reach the exit. As you might expect from a low-budget game, glitches aplenty are available for speedrunning purposes.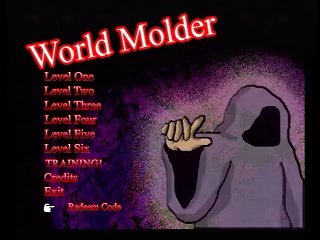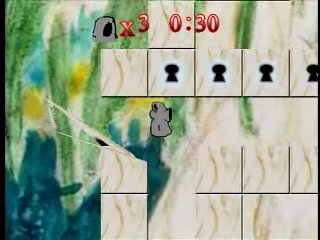 Individual-levels run: table
Get Flash to see this player.