X-Men: Mutant Apocalypse
X-Men: Mutant Apocalypse was released in 1994 by Capcom for the Super Nintendo. This was one of many X-Men games to be released over the years. In this installment, you control one of five X-Men at a time in an attempt to save captive mutants on the island Genosha, resulting in a showdown with Apocalypse and ultimately Magneto.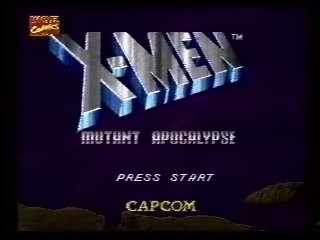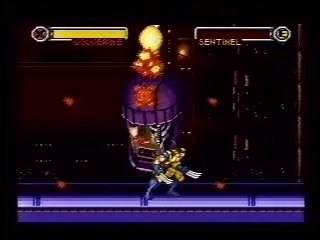 Get Flash to see this player.