The Legend of Zelda: Four Swords Adventures
Released in June 2004, Four Swords Adventures includes 'Hyrulean Adventure' which is the portion that can be speedrun. It is a return to the classic 2D gameplay, in which our hero Link now comes in the power of four in his quest to save Hyrule once again. Link makes his way through various stages by collecting 2000 "Force Gems" in order to progress forward.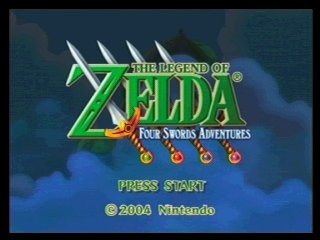 Individual-levels run: table
Get Flash to see this player.